We are super excited to post this FabFitFun Spring 2020 Box Review! FabFitFun is one of my favorite subscription boxes and they are always packed full of useful and fun products!
What is the FabFitFun Box?
The FabFitFun Box is a quarterly subscription box that you have probably seen everywhere. Boxes come for each season complete with full sized of health, beauty, and lifestyle products. Each box contains 8-10 premium products. You also have the option of personalizing each box as you can select certain products or choose add-ons. The best part is the value of each box. Subscribers pay $49.99 per box but the total actual value of the contents is well over $200. Also, shipping is always free!
FabFitFun Subscription – $49.99/quarter
FabFitFun Box Coupon Code: Get your first FabFitFun box for only $39.99 with coupon FAB10.
Subboxy paid for this box.
FabFitFun Spring Box Review 2020 + Coupon
The FabFitFun Spring Box came in a bright, cheery yellow box beautifully decorated with beautiful butterflies.
Here's our first peek into the box! We were in the first round of FabFitFun members who got to pre-select 4 items – that is a perk of being a FabFitFun Select Member.
The FabFitFun Spring 2020 Box has Gina Rodriguez on their magazine cover. Gina Rodriguez has a breakout role on "Jane the Virgin" and also won a Golden Globe. FabFitFun partnered with Gina Rodriguez to pick this season's nonprofit, Dress for Success. Dress for Success works to empower women to achieve economic independence by providing a network of support, professional attire, and developmental tool to help women thrive in work and life.
The inside of the magazine has all the info on the products that we got in our box, as well as an interview with Gina Rodriguez and other tips.
Now, let's get onto the products in the box!
These tie-dye bowls have beautiful navy, Japanese inspired patterns.
I love how each bowl is unique, and they can all be nested together to save on precious cabinet space!
As a bonus, these bowls are dishwasher and microwave safe!
This double coin necklace is crafted with two gold plated coin pendants.
The stamped detail in the coins is beautiful and the length of this necklace is adjustable. I just love it!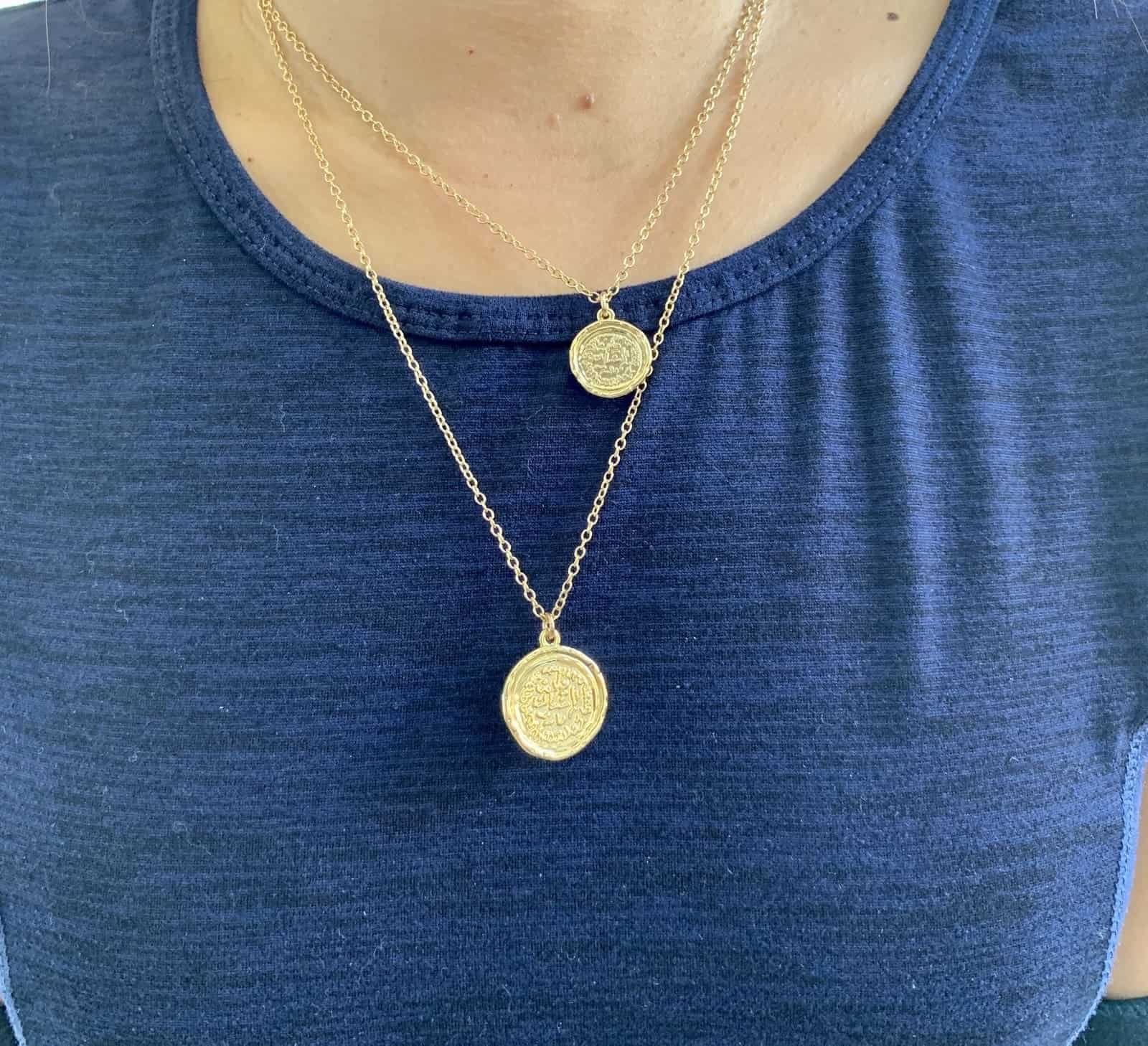 This polishing peel has made my dry skin smooth and soft! This peel has glycolic acid which will exfoliate your skin. It is also free of parabens, fragrance, sulfates, and phtalates. I LOOVE watermelon so this peel gets extra points for it's amazing watermelon scent!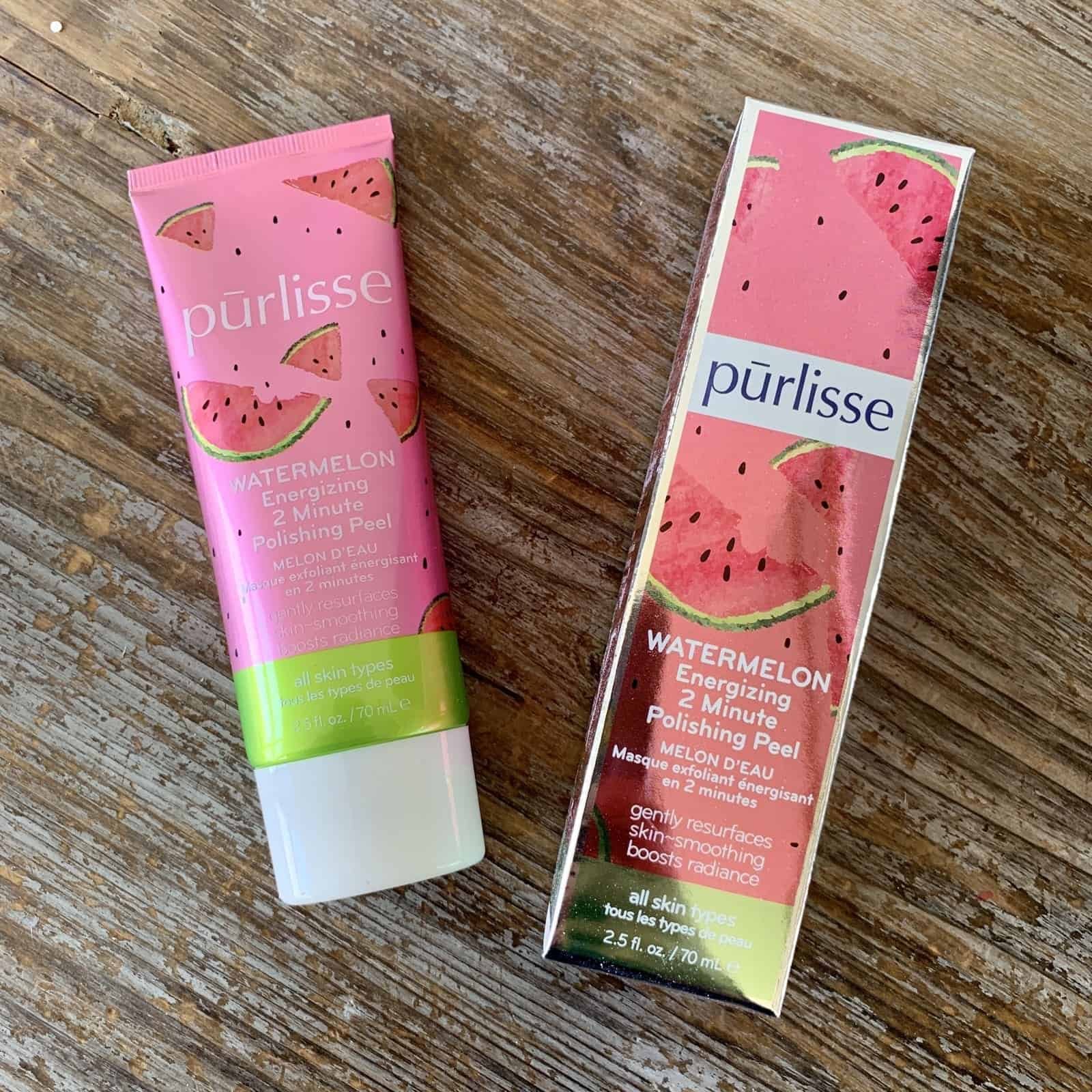 This Rapid Collagen Infusion has really made a huge difference in the way my skin looks. It helps to plump my skin and also fills in fine lines. I love how lightweight it feels and hydrates well. If you're looking for a youthful appearance, I would highly recommend trying this product!
I gave this brush to my tween daughter who has very long hair, and she was in love. She immediately told me how we need to get her more of these brushes. It has a wide base, which makes it faster for her to comb her hair. This brush is also vegan and cruelty free.
Here's a closer look at the bristles.
This Works Deep Sleep Body Cocoon – Retail Price $40
This multi-tasking body cocoon will send you into a restful slumber and will nourish your skin with it's superblend of shea butter, crambe, camelia, and sativa oils. I haven't tried this yet, but often struggle with falling asleep – so I'm looking forward to it!
These eco-friendly silicone straws come in fun, spring colors and are great for the environment! You get a portable carrying case and a brush cleaner. Say goodbye to plastic straws and say hello to these Chic & Tonic Silicone Straws!
If you have color-treated or processed hair, this conditioner will help breathe some new life into your hair. It's not too creamy or overly watery, and is also mid-weight. All you need to do is use a dime sized amount on wet/damp hair and you comb it through. My hair looks so shiny and healthy even after blow drying with this stuff on!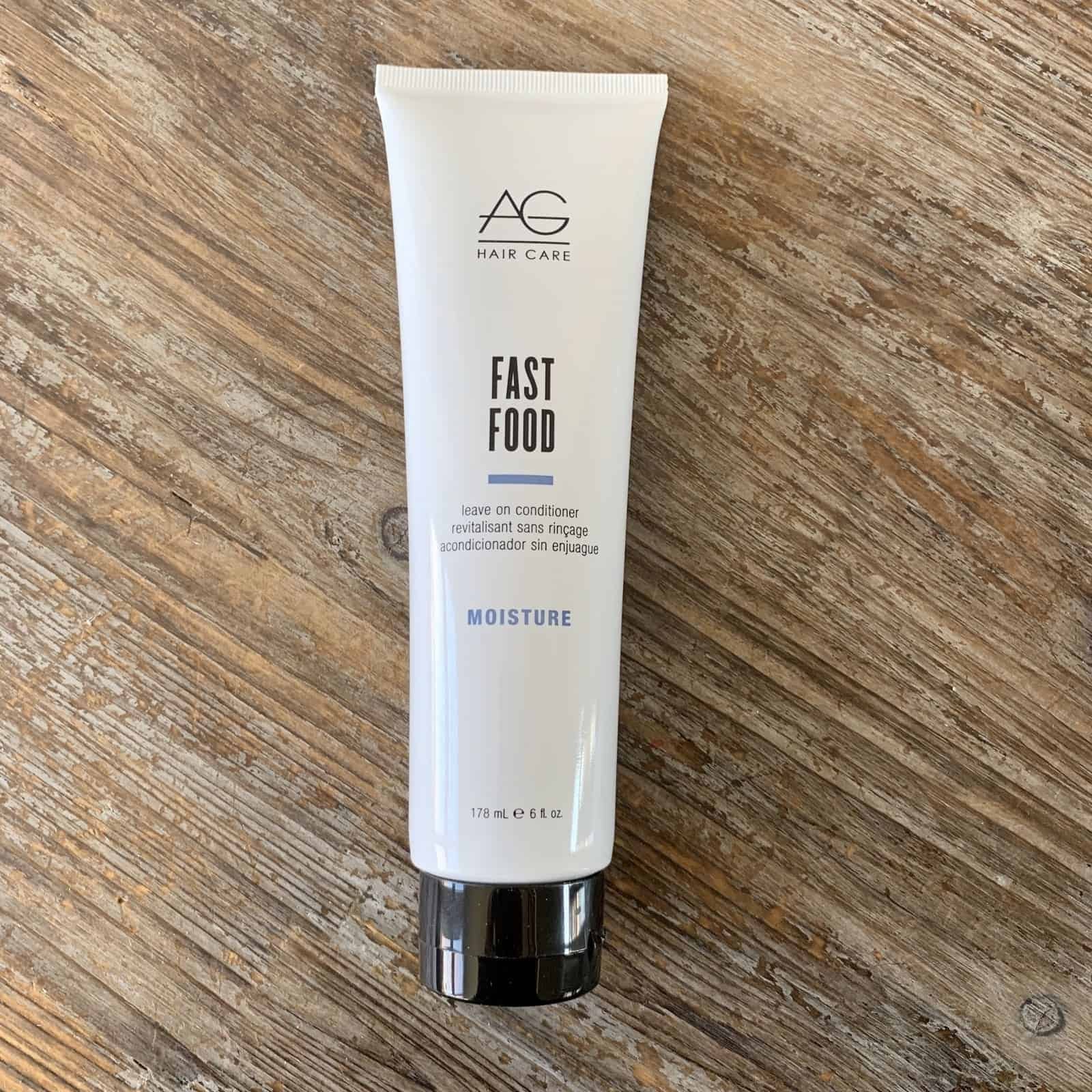 In Summary
The Spring 2020 FabFitFun Box (my version anyway!) had so many beautiful, fun, useful items. I know there were many variations of this box that went out, but mine was absolutely perfect! I adore the West Elm Tie-Dye Nesting Bowls, the Amber Sceats Double Coin Necklace, and the Murad Resurgence Rapid Collagen Infusion. I will definitely use everything in this box!
Retail Value: The retail value of all of the items in my box was a whopping $316!!! What an amazing deal for only $45/box as a FabFitFun Select Member!
FabFitFun Box Coupon Code: Get your first FabFitFun box for only $39.99 with coupon FAB10 (regularly $49.99).
Can you get the FabFitFun Spring Box right now? Yes, if your order now, you can still get and customize your own Spring box!
Check out our past FabFitFun Reviews!
FabFitFun
FabFitFun is a lifestyle subscription box that delivers the most fab beauty, fashion, and everyday gear each season (every 3 months). This box is curated by the FabFitFun Team. You'll get full-sized items and will get to pick some items in the box yourself! FabFitFun boxes have the best in makeup, skincare, fashion, wellness, home decor and more!
Check out our FabFitFun reviews!
FabFitFun
Coupon: Get $10 off your first box with using
this link
and coupon code
FAB10